Karim Benzema has impressive car collection, including 2 Bugattis, 2 Rolls-Royces and 3 Lamborghinis.
The 34 year old also has a Mercedes-Benz SLR McLaren, Mercedes-AMG and a Ferrari 458 Spider.
The French and Real Madrid striker loves flaunting his customized car collection worth around $10m on Instagram.
On Wednesday, French professional footballer Karim Benzema helped Spanish Club Real Madrid knock PSG out of the Champions League with his stunning 17-minute hat-trick.
Just like any other well paid sports stars, Karim Benzema also boasts an incredible garage that is now estimated to be worth around $10 million.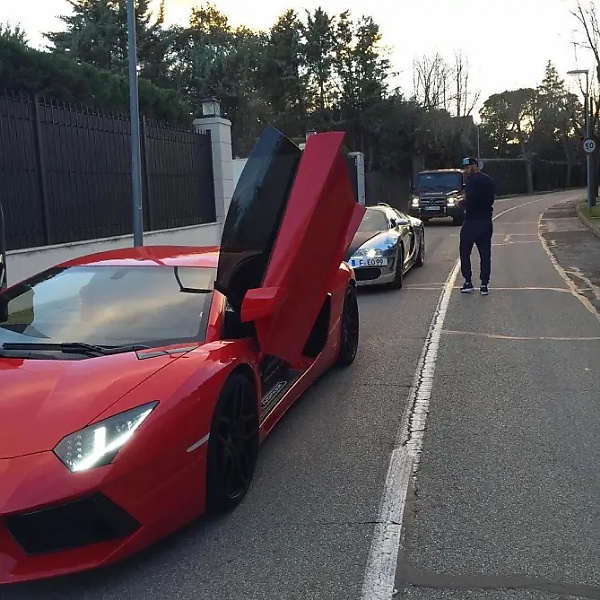 The French striker is known for showing off some of his amazing collections of super cars on Instagram. Luxury cars in his garage include models from Rolls-Royce, Bugatti, Lamborghini and Ferrari.
Below are some of the customized cars he has been seen posing with or driving :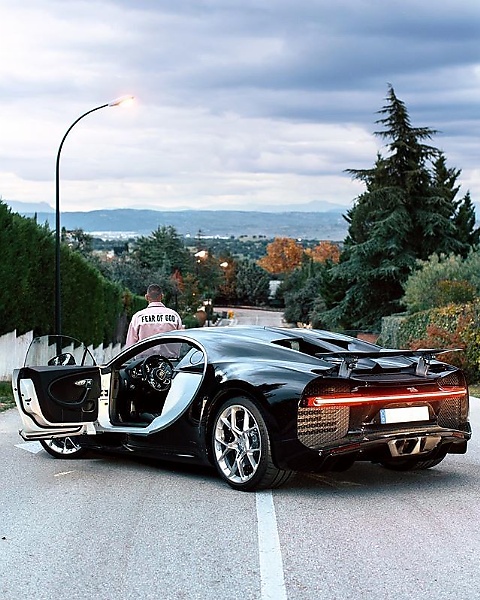 Bugatti Chiron
Karim Benzema purchased a $3.2 Bugatti Chiron Hypercar back in 2018, just a few days before helping Real Madrid win the Champions League.
Limited edition Mercedes-Benz SLR McLaren
A special Mercedes-Benz SLR Stirling Moss edition version worth around $981,000 is also part of his collection. It can go from 0-60mph in just 3.5 seconds.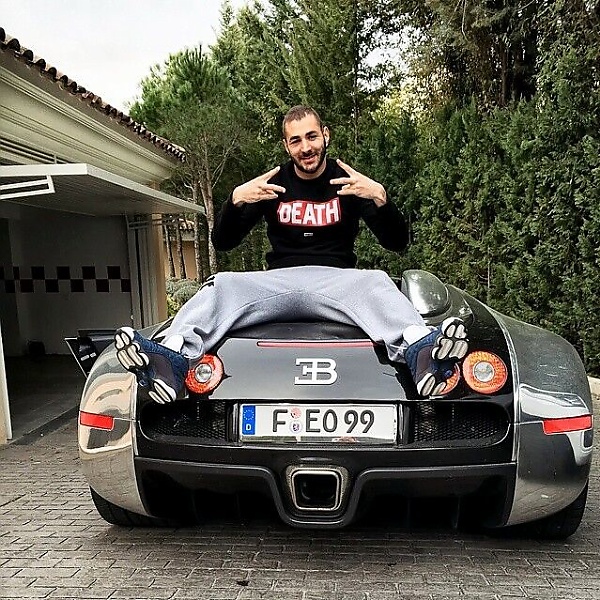 Bugatti Veyron
But before the Chiron, Benzema gifted himself a very rare Bugatti Veyron worth $2 million.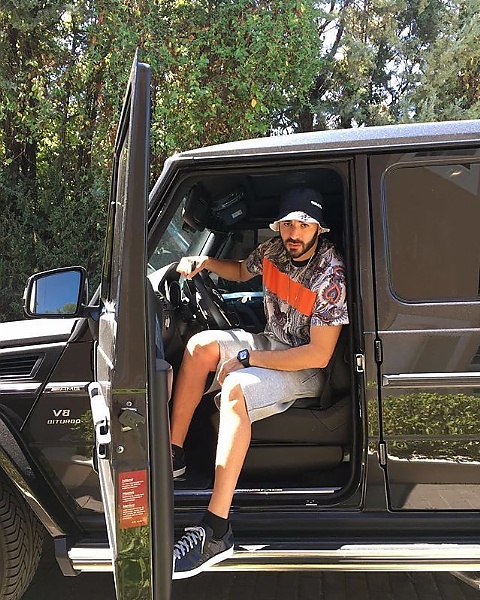 Mercedes AMG G63
The Mercedes-AMG G63, the more luxurious and high-performance version of the Mercedes-Benz G-Class, is one of his daily drivers.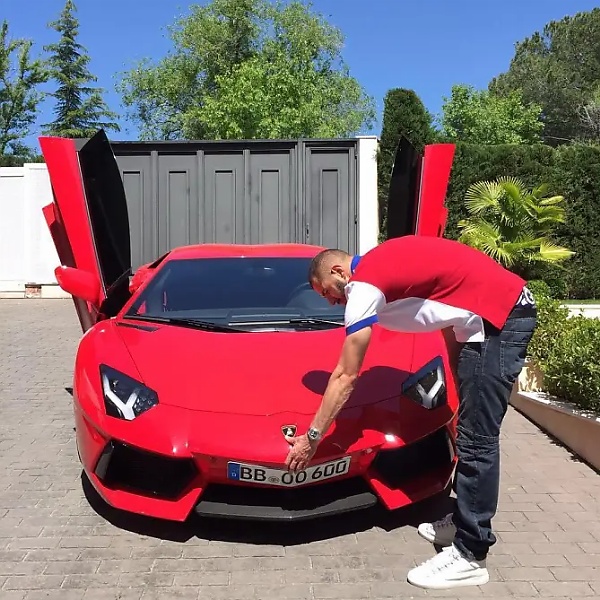 Lamborghini Aventador
The red finished Italian machine has a starting price of about $400,000 and it is capable of hitting a top speed of 218 mph.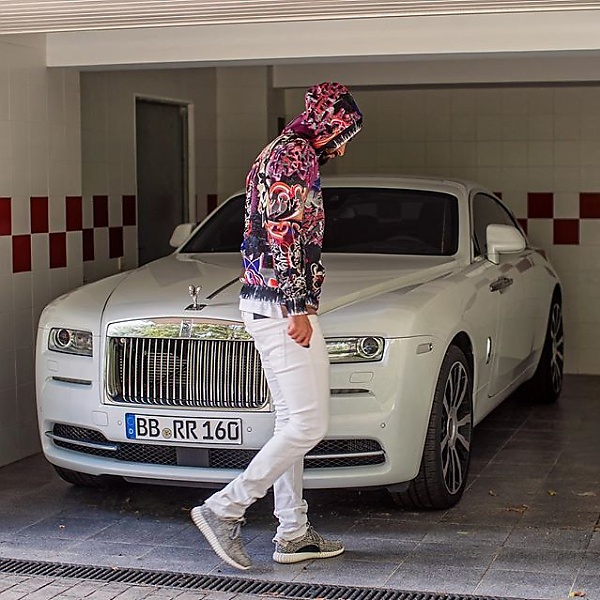 Rolls Royce Wraith
A white Rolls-Royce Wraith worth £250,000 also counts among luxury cars in Karim Benzema's $10 million garage.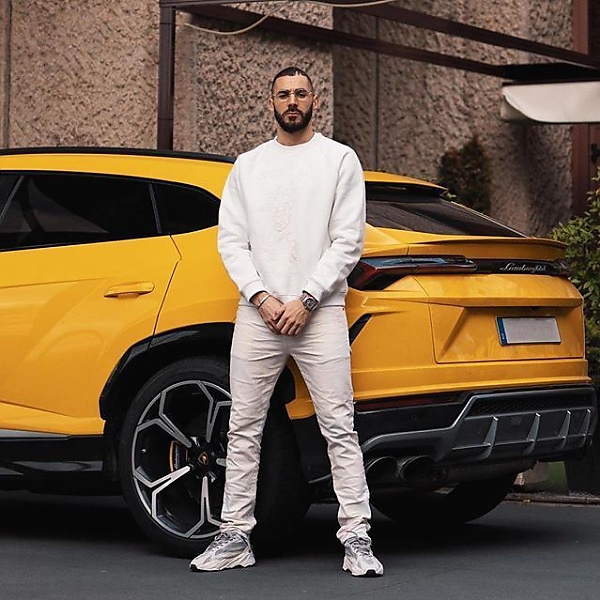 Lamborghini Urus
His Lamborghini Super SUV Urus combines the soul of a super sports car with the functionality of an SUV.
Its 6.6-liter twin-turbocharged V-12 engine, allows a 0-100 km/h (62 mph) in just 3.3 seconds, before topping out at 194 miles per hour.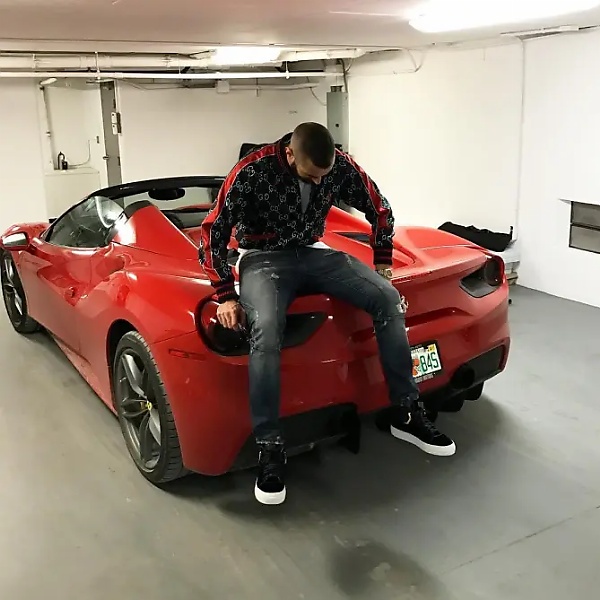 Ferrari 458 Spider
The 34 year old has been seen behind the wheels of his red Ferrari 458 Spider, worth $262k, around the streets of Spanish Capital, Madrid.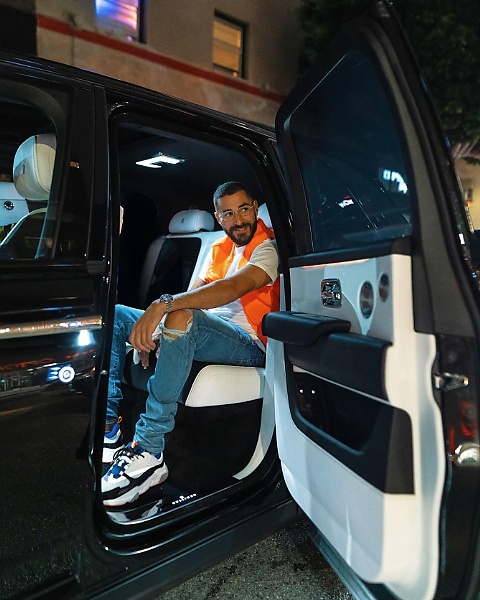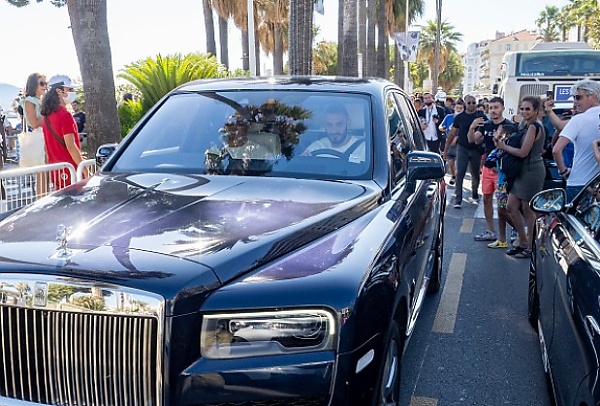 Rolls Royce Cullinan
Benzema added the "World's most expensive Sports Utility Vehicle" to his astonishing collection of super cars back in October 2019.
He took to Instagram page to share a picture of himself posing at the back of the newly purchased SUV.
He captioned the picture:
"I turn the light up!"
McLaren 570, Lamborghini Huracan and a Porsche 911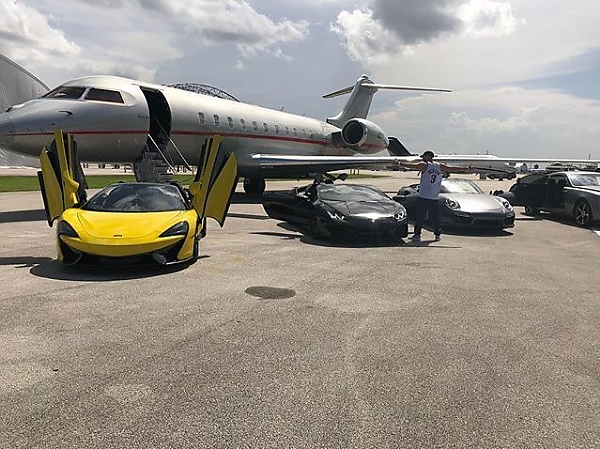 Karim Benzema has also shown off his British-made McLaren 570, a Lamborghini Huracan and a Porsche 911 sports car.
Which of Karim Benzema's Luxury Cars Is Your Dream Car?